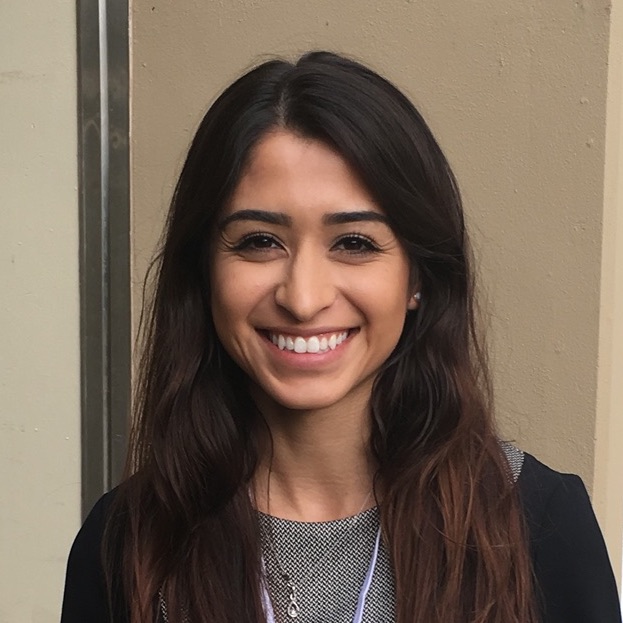 Since she was 7 years old, Salena knew she had to care for others.
Read More
Be the First to Know
Progress in stem cell research continues to save lives and help us treat chronic disease for millions of Americans. Sign up now for updates on the latest breaking news, advocacy opportunities, upcoming events and more.